Locally designed. Locally built. Locally loved.
At Heritage, we never forget that we don't simply build properties – we make you a home. Every development we create is the starting point for a new community that we hope will thrive for generations. So we take a personal approach and set our standards high.
We pride ourselves on being a local company. Based just outside Norwich, we work exclusively on property developments in desirable areas of East Anglia – using a network of high-quality local suppliers to design, build and finesse each home with care and skill. We follow the renowned Code of Conduct established by Build Zone, a market-leading structural warranty provider, so you can be assured of the finest building standards. And every house comes fully finished without compromise on specification – earning us a reputation for generous homes with a luxury feel.
Interior detail
Step inside a Heritage property and you'll find every detail is fine-tuned for your comfort. We take pride in adding thoughtful touches, using carefully chosen features that are renowned for their quality. From Mulberry kitchens to Porcelanosa tiled bathrooms, we combine style with character to make your new house feel like a home.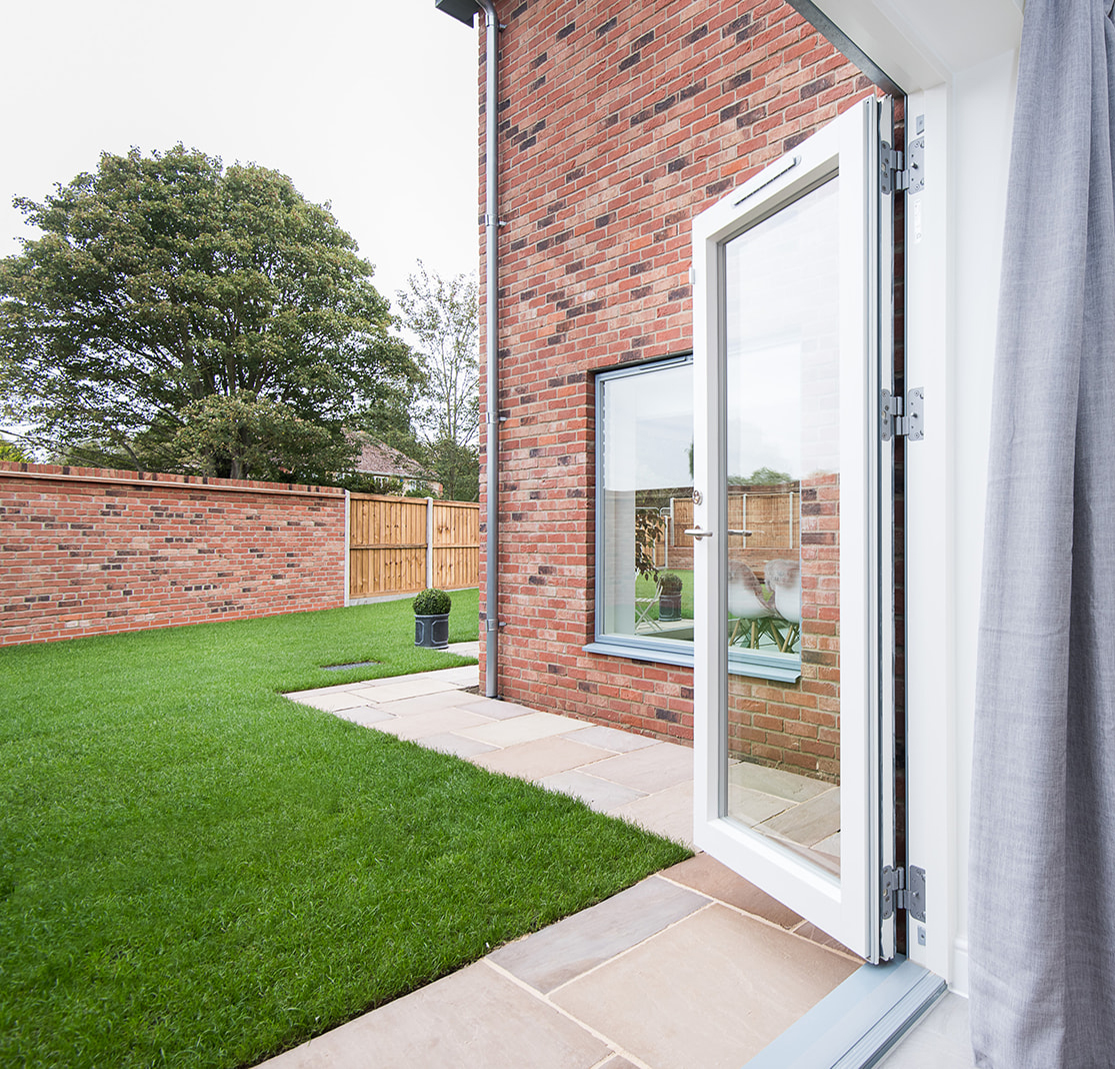 Styled in harmony
We believe in creating stand-out homes that blend seamlessly with their surroundings. So we choose the locations of our developments with care and design them sympathetically to their environment, keeping trees and landscaping where we can and using high-quality building materials that enhance your home's appearance.
Green thinking
We take our environmental responsibility seriously and continually look for innovative ways we can evolve our sustainability with each new development. Our aim is to make it as easy as we can for you to keep energy consumption low. With eco-friendly heating systems that give you control over when and where you heat each room, draught-sealed double glazing and sustainable insulation, our properties are built to be as energy-efficient and as green as possible – and always will be.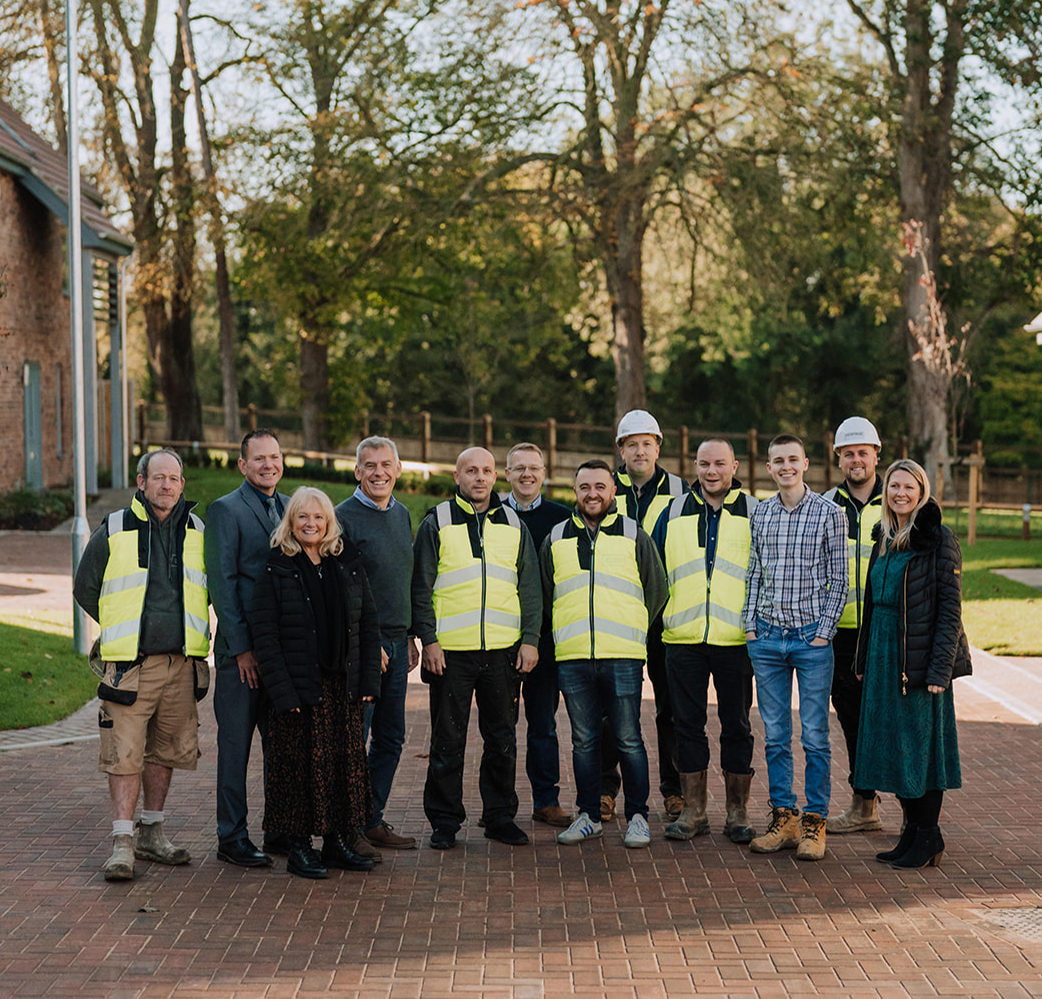 Exclusive service
The quality of our homes is supported by consistently helpful customer service. We're a small and experienced team, which enables us to take a friendly, personal approach and offer guidance and advice at every stage in your journey.
With you, every step of the way
From your very first enquiry to your first years living in a home built by us, we're always here to help.
Our portfolio
Take a look at some of our past developments across Norfolk and Suffolk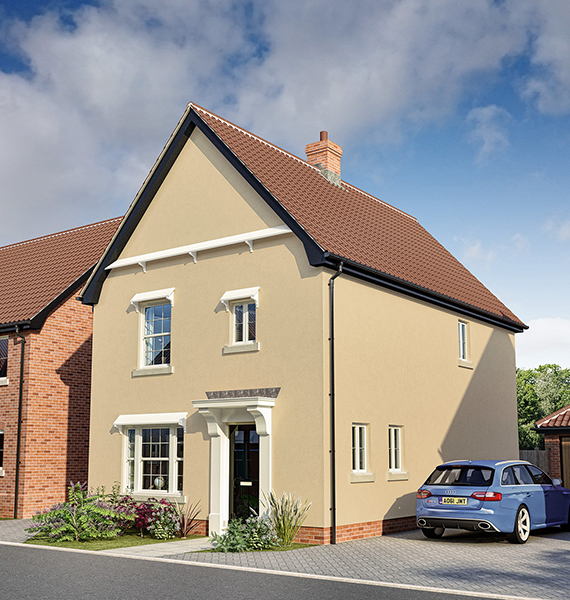 FAQs
We've got everything covered, from buying your home to moving in