We're looking for land
As property developers, we are always looking to buy land that we can develop with care and respect – ensuring the best possible use of your plot and optimising its full value.
We understand that every plot we buy forms the foundation for a new community, so we design sympathetically to the surrounding area. We take inspiration from the location and legacy of your land – so if there's a way you want us to honour its story, we'll always listen.
From rural field to large garden – whatever your land, you can be sure we'll maximise its potential to create homes that will last for generations.
So if you're a landowner in East Anglia and you're interested in us buying your land, simply get in touch. We'll be able to give you more details and discuss the potential of using your plot for our next property development.
Interested in us buying your land?
Speak to a friendly member of our team by calling 01603 615024, or simply fill out the form and we'll be in touch.
Meet the team
Our friendly, experienced team are on hand to deliver excellent customer service.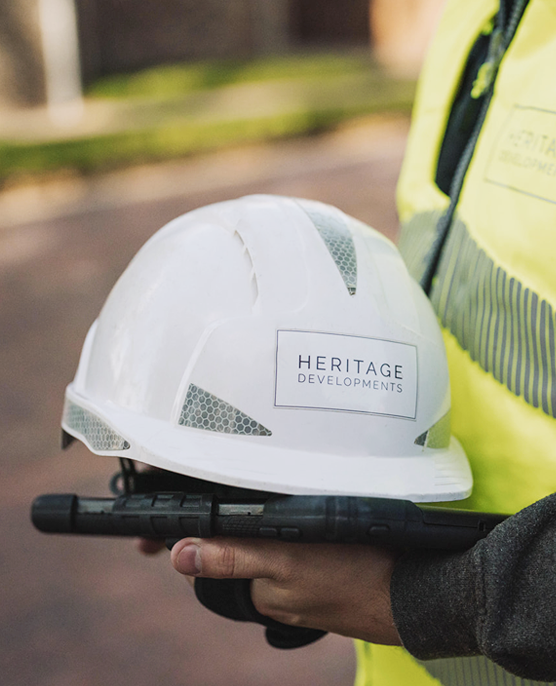 Our portfolio
Take a look at some of our past developments across Norfolk and Suffolk