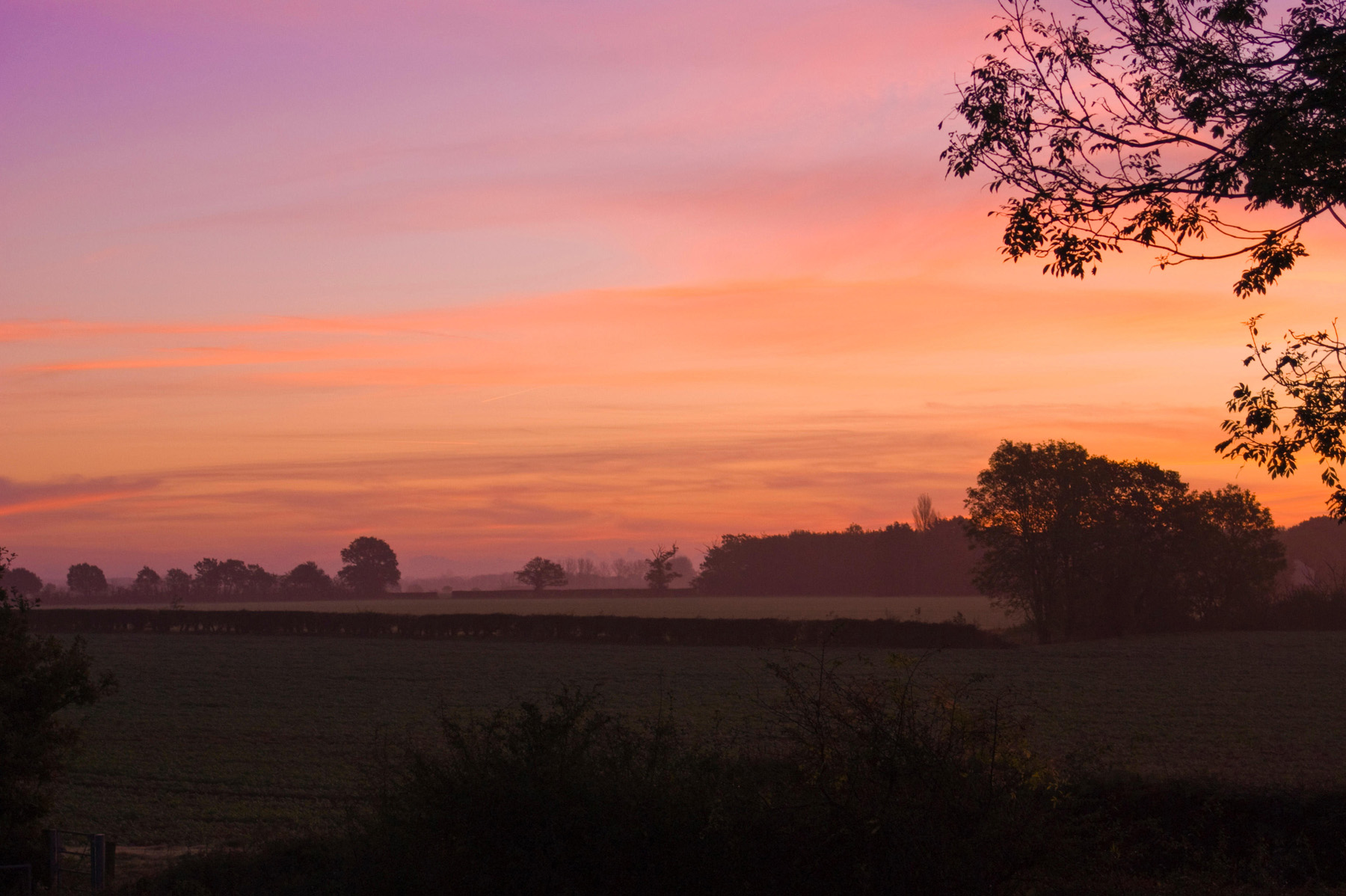 Manor View
Halesworth, Suffolk
Manor View
Halesworth, Suffolk
Coming soon
A fine selection of 2 or 3 bedroom bungalows and 4 bedroom homes in the thriving market town of Halesworth, Suffolk
Every comfort of a country home
Nestled on the edge of the bustling market town of Halesworth in beautiful Suffolk, Manor View takes its name from the charming vistas over the rolling grounds of the historical hall nearby. Offering all the tranquillity of countryside living, coupled with a vibrant town community, Manor View is within easy walking distance of a range of independent shops, boutiques, pubs, restaurants and facilities and only a 20 minute drive from the beautiful Suffolk coastline.
Crafted for countryside serenity
We've designed Manor View to offer all the comforts of a luxury countryside home. Every property in this small and exclusive development has been designed with care and attention to the consistently high standards that define Heritage.
Brochure
Find out more about Manor View by downloading our development brochure.
Finely designed, inside and out
Say hello to Halesworth, home to a thriving community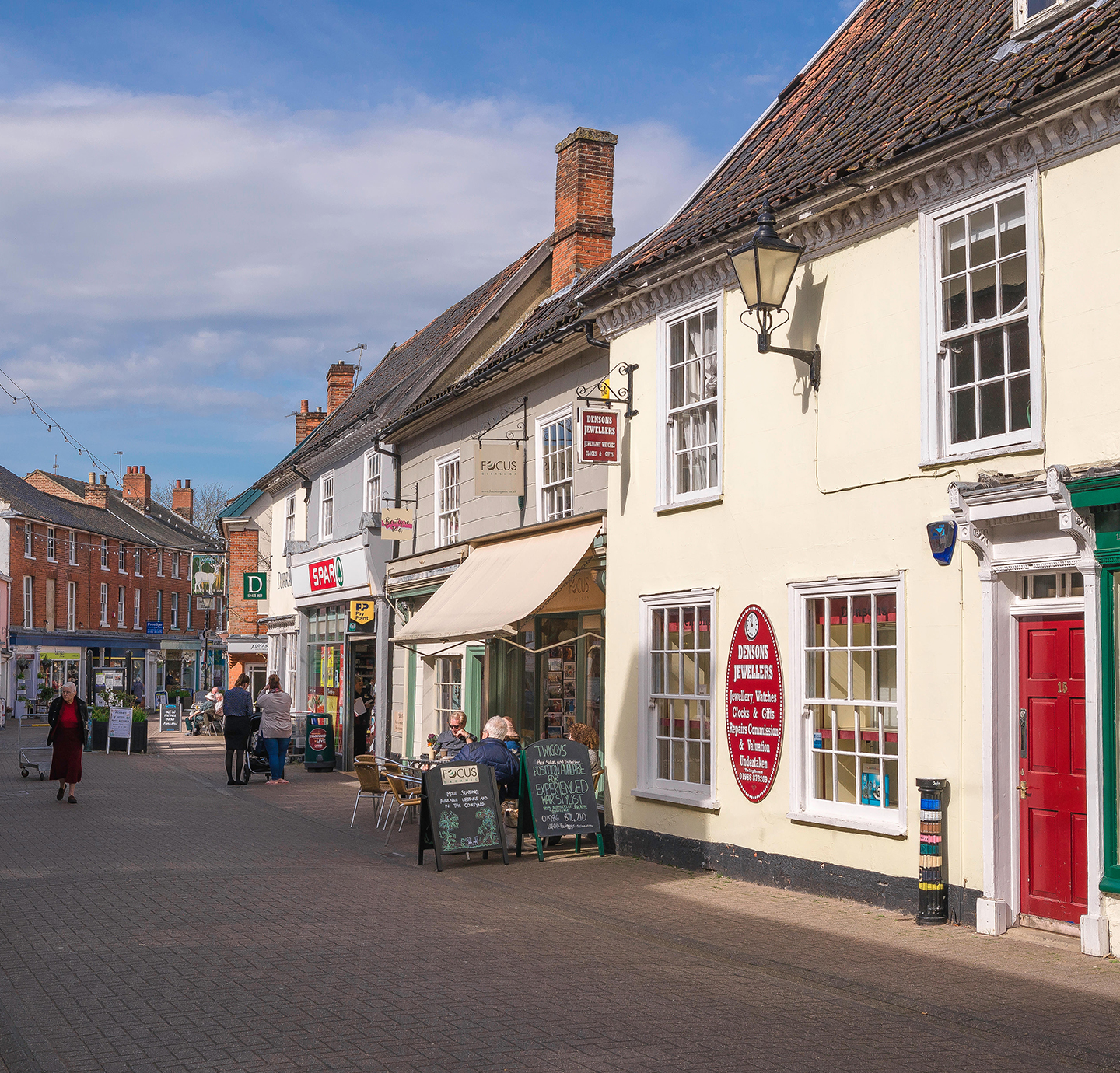 Welcome to Halesworth, a pretty market town situated in the picturesque Blythe Valley, North Suffolk. This is a town that's steeped in history – and today is home to a lively and thriving community. From charming old streets filled with independent shops, delis, cafes and restaurants, to the UK's largest millennium green, to a host of family-friendly facilities including doctors, dentists, schools and more, Halesworth offers an idyllic combination of vibrant town living with the peace and quiet of the countryside.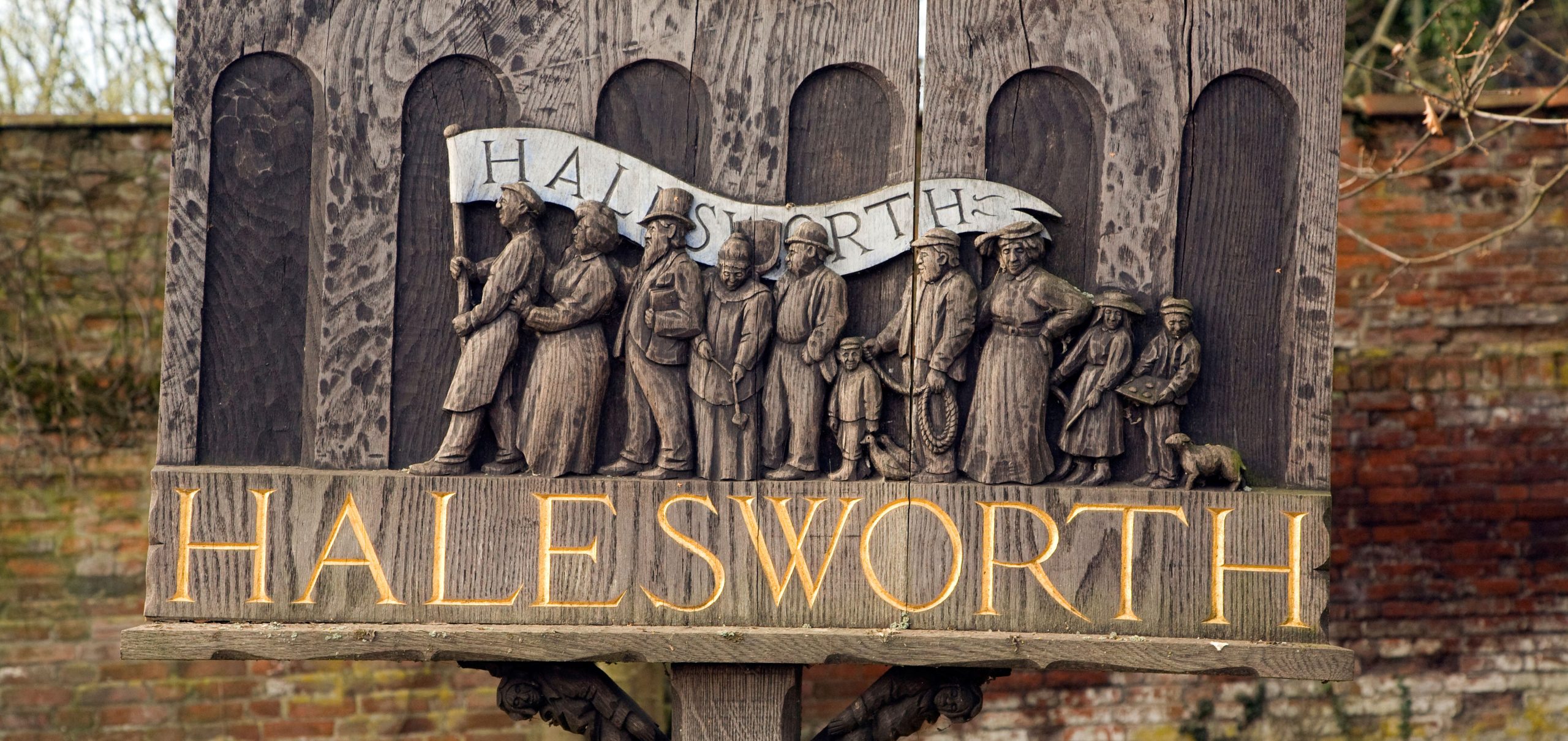 Local delights at your door
Connected from city to coast
Local delights at your door
Only ten miles from Suffolk's stunning coastline, Halesworth is a hive of activity. Pop in every Wednesday for the bustling Market Day, where you can pick up freshly caught fish and tempting regional treats, or stroll along the historic Thoroughfare to browse the shops or stop for a drink. There's the Cut Arts Centre hosting a diverse range of cultural activities and talks, plus seasonal arts and music festivals to mark in your calendar. If you're after revitalising time in nature, head to the millennium green, where over 40 acres of lush meadows, woodland and heathland await you.
Connected from city to coast
With straightforward connections to Ipswich, Norwich and Cambridge – and then onto London – it's easy to keep in touch with city life before heading home to rural relaxation. The renowned Suffolk Heritage Coast is on your doorstep, with the ever-popular seaside destination of Southwold less than 10 miles away and the ruggedly beautiful beaches of Walberswick and Dunwich Heath close by. With the Broads National Park to the north and a sea of Nature Reserves to the south, this delightful region offers a day out for everyone.
Interested in Manor View?
Speak to a member of our friendly team by calling 01603 615024, or simply fill out the form and we'll be in touch.
Alternatively, for more information and to register your interest call our dedicated selling agents.

01502 723292 southwold@durrants.com
9am-5.30pm Monday – Friday
9am-4.30pm Saturday