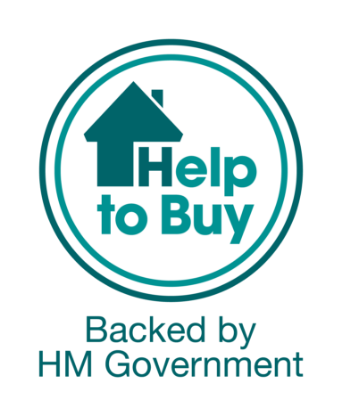 Support for your first step onto the property ladder
We're a registered property developer for the Help to Buy scheme – so if you're a first-time-buyer looking for Help to Buy homes in East Anglia, we can help.
This government scheme helps first-time-buyers get onto the property ladder with an equity loan. If you're eligible, you can borrow a minimum of 5% and up to a maximum of 20% of the full purchase price of a new-build house until the scheme ends in March 2023.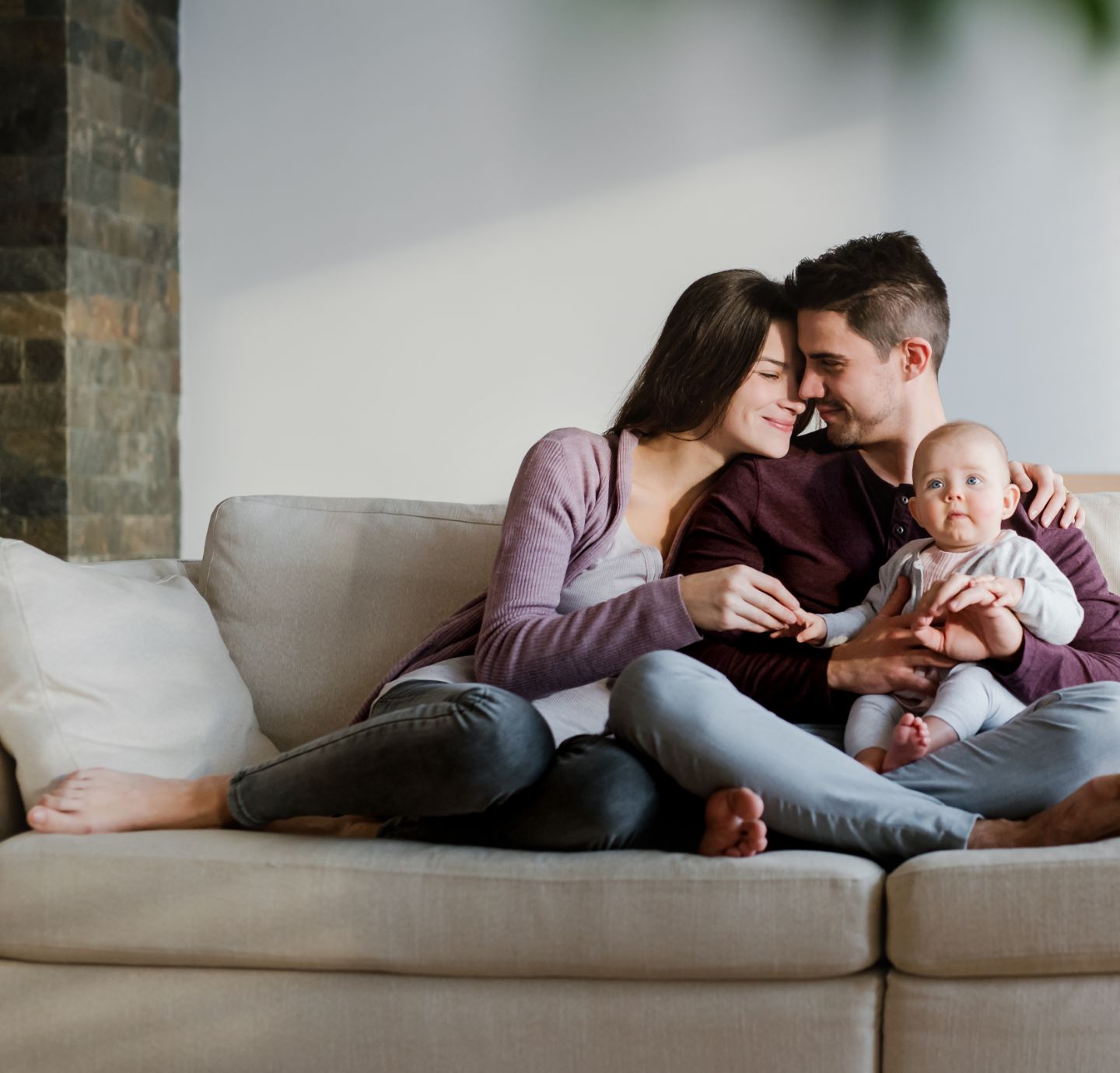 Are you looking for Help to Buy properties in Norfolk or Suffolk?
To qualify for the Help to Buy scheme, there are certain conditions you need to meet. You must be aged 18 or older, as well as a first time buyer who has never owned a property before. You also need to contribute 80% of the new home, with at least a 5% deposit.
There are regional caps on the property price. We build our developments exclusively in the East of England so the cap for Help to Buy houses in Norfolk, Suffolk and the surrounding areas is £407,400.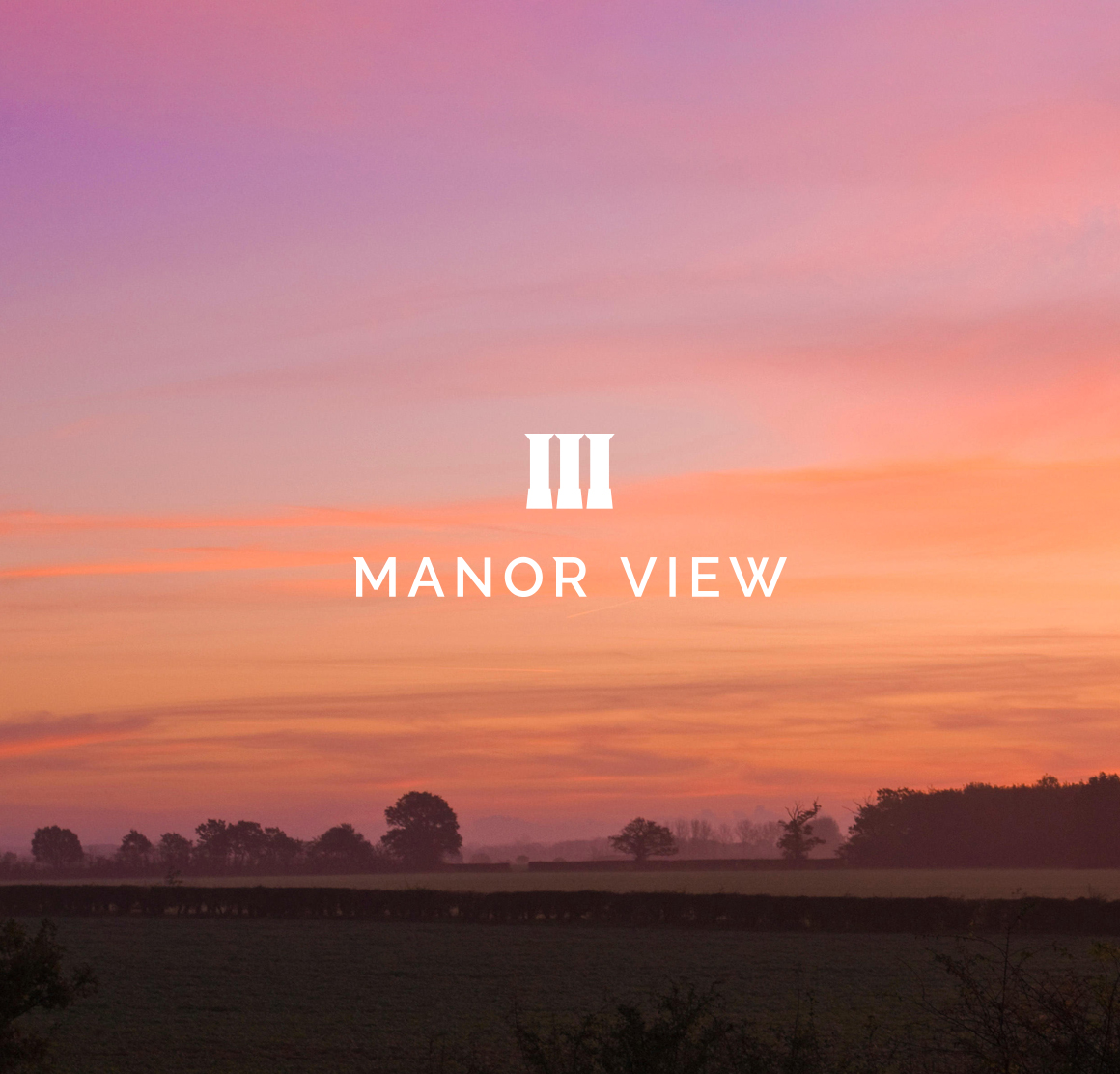 Where you can find our Help to Buy homes
Manor View, Halesworth, Suffolk
Our next Help to Buy homes will be at our new development, Manor View in the vibrant market town of Halesworth, Suffolk, which launches in early 2022. Get in touch with our team to find out more.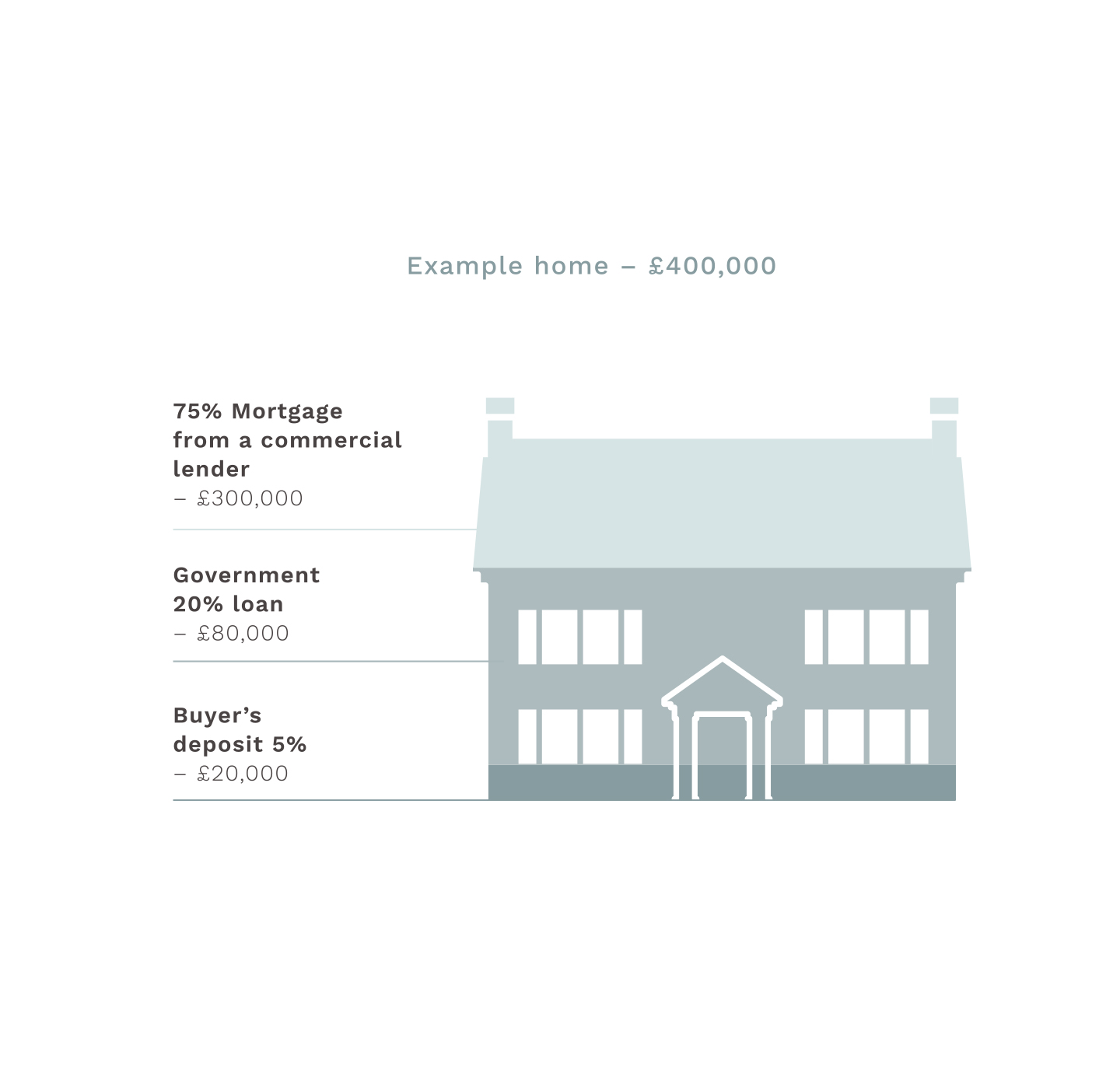 How does the Help to Buy scheme work?
The Help to Buy: Equity Loan scheme gives you full ownership of a new-build home, with the government holding an equity share of up to 20% in the form of the loan, which you pay back over time.
Together, the equity loan from the government, the deposit you have saved and your mortgage covers the total cost of buying one of our new homes, or any new-build in your price range. The amount you borrow is based on the market value of the house when you buy it, and the equity loan is interest free for the first five years – giving first-time-buyers the support they need to step onto the property ladder.
Find out more
You can find full details, including terms and conditions, on the government website – or you can just give us a call and we'll be happy to help.
Aftercare
Care that continues after you're in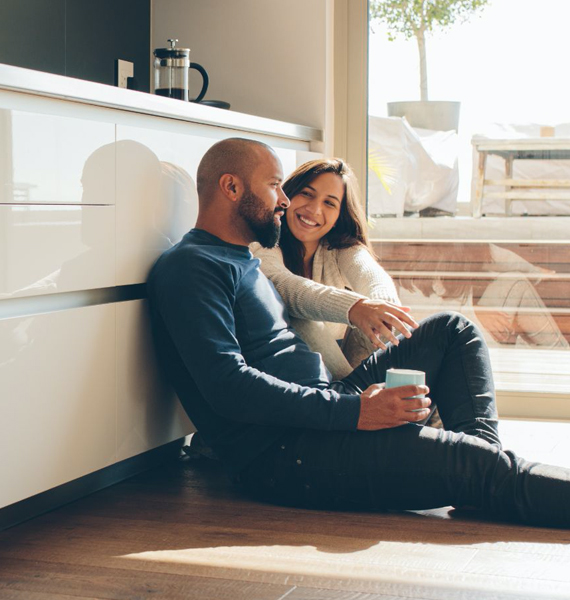 FAQs
We've got everything covered, from buying your home to moving in